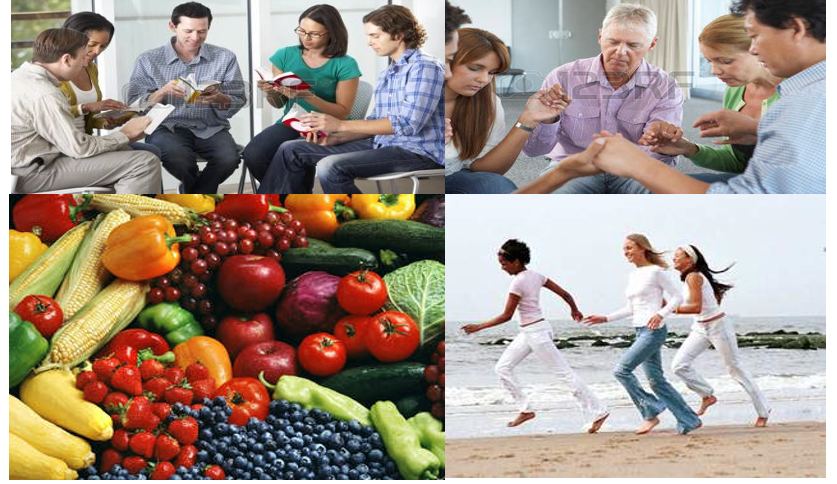 Women's Health and Wellness Bible Study
Thursday, August 31, 2017
6:30pm-7:30pm
BG MAIN LIBRARY – 1225 STATE ST.
We will have bible study bi-weekly starting 8-31-17. Next dates are 9-14-17, 9-28-17
*COME AND LEARN THROUGH THE WORD OF GOD, HOW TO LIVE A HEALTHY, BALANCE, FULFILLED LIFE.
* THIS IS NOT THE TYPICAL BIBLE STUDY. WE WILL BE EXERCISING, EATING, GOING ON OUTINGS.
* WHAT ARE YOU ALLOWING TO ENTER YOUR TEMPLE?
* GET READY TO WORK!
* WOMEN AGE 18 & UP!